Courtnay Paige Real Estate
Your trusted local expert.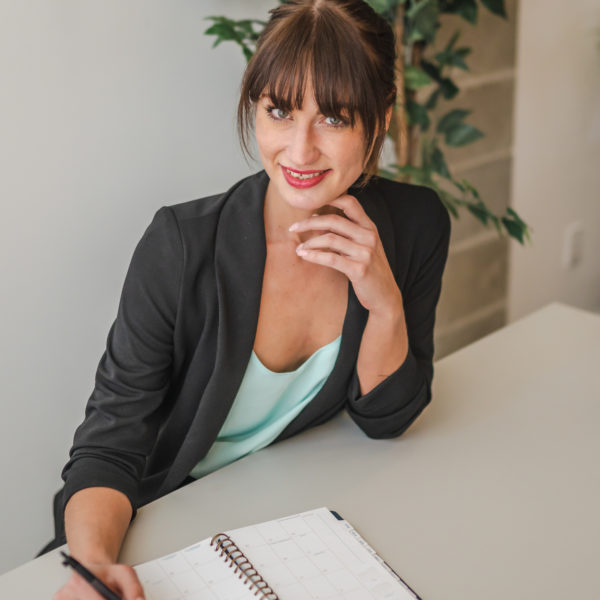 Meet Courtnay Paige
Real Estate has always been something I have been drawn to, and now I can say it is my passion! As a kid growing up in Johannesburg, South Africa, I used to go to open houses all the time with my mom. I can remember walking through the homes admiring the different types of architecture and imagining all the possibilities! I also have a love for helping people and hold a high standard of service which I learned from my 10years in the restaurant industry. When I combined those two loves and passions, I knew working as a Realtor on beautiful Vancouver Island was the right job for me!
"Growing up I loved going with my mom to open houses. On weekends we would drive around town looking at homes and I would spend my time figuring out what each room would be used for and who would sleep where. From a young age I knew I wanted to be a REALTOR without really knowing it". 
– Courtnay Paige